We keep hearing all those boring 'New Year, New Me' proverbial spouting's that people say at the beginning of every New Year. To be honest, we just want to keep being awesome but we also want you guys to continue to be totally awesome too so here are some suggestions and ways that you can use cannabis to help with your health in 2016.
We guess that most of you use cannabis for recreational (not health) reasons but ingesting cannabis is actually proven to be good for you. Cannabis can contain Cannabinoids and CBD so when you think about it, you are on the receiving end of all this cannabissy goodness and are taking in preventative protection against diseases like cancer (depending on how the cannabis is taken).
PLEASE NOTE: We are obviously not doctors or dieticians so this is not prescribed health advice – just a pretty good list! J
Cannabis can be used to help you lose weight!!!
Hmm, at first we thought this sounded a little good to be true, after all, who hasn't smoked a bowl and reached straight for the cheese puffs and Maltesars? But according to a study published in the American Journal of Medicine confirmed that marijuana users have smaller waist circumferences (1 1/2 inches smaller on average than non-cannabis users), higher levels of HDL cholesterol that lowers the risk of cardiovascular disease and are less likely to develop Type II diabetes. (We still can't get over this one – it's just so awesome!!!)
2. Getting Stoned makes healthy food more desirable.
Smoke or vape a few hits of good strong weed, and even crunchy raw celery and perfectly steamed broccoli will transform into tantalizing treat because marijuana heightens sensory perception. Sounds good to us – pass the hummus and celery!
3.Getting High before a workout will make the workout feel excellent.
Remember the time Arnold Schwazenegger sparked up a phatty? Remember – Arnold the wannabe President? Apparently, the benefits of smoking marijuana before workouts include making the routine more exciting, the time pass more quickly and allowing exercisers to get into the zone more easily. This theory has been confirmed by many athletes over the years.
4.You can use pot as a reward
Doing something you grudge today? Cleaning the house? Working out? Tedious chores? Once you have done them you can have a big, green reward. It will make all the hard work worth it, honest!!!
5.Topicals can help with sore, achy muscles
Remember that really intense work-out you did earlier today? Paying for it now? Use some topical canna cream to soothe your aches away. There are rubs, balms, cream and lotions you can use. You won't get high by using these creams but the cannabionids can be absorbed through the skin.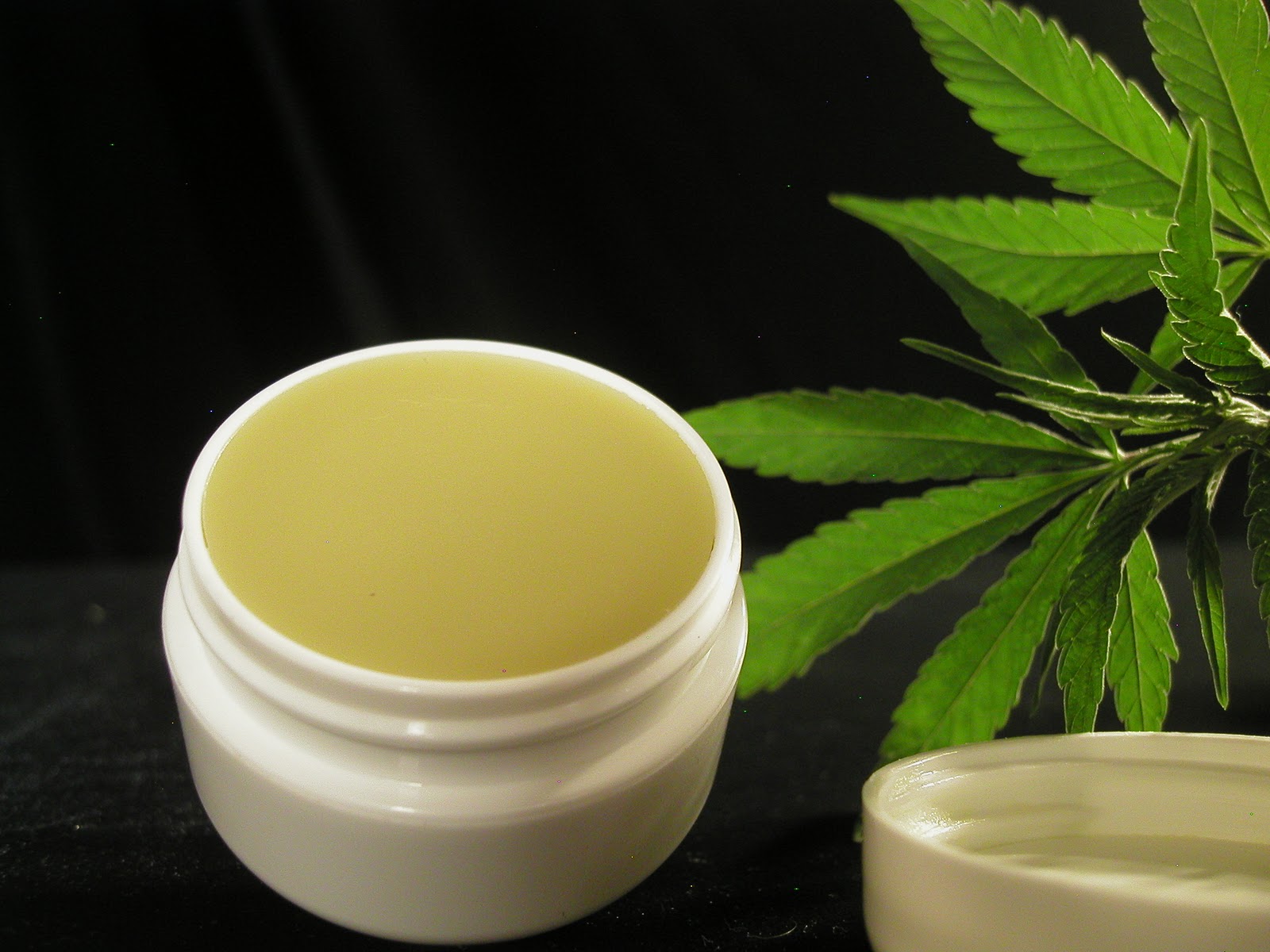 6. Raw Cannabis can be juiced and drunk
Juicing raw cannabis is an absolute health haven! The raw juice provides all goodness without the psychoactivity. Since there is no THC in the raw plant, only THC-A (or acid), you won't get high. PLEASE NOTE:  Raw cannabis may not be suitable for patients with kidney or gallbladder problems, those suffering from hypercalciuria, patients on prescribed medications contraindicated by grapefruit or pomegranate juice or patients using blood-thinning drugs, such as Coumadin. When in doubt, check with a knowledgeable, pot-friendly doctor first.
7. Cannabis can be used a Substitute for Alcohol, pharmaceuticals and other drugs
As last year alone saw more than 30,700 American alcohol related deaths, (excluding deaths from drunk driving and other accidents, and homicides committed under the influence.) Switch the G & T's to a joint! Marijuana can even aid alcoholics stay off the booze all together. Also, our beloved marijuana can soothe the side effects of other harsh medical treatments and prescribed pharmaceuticals.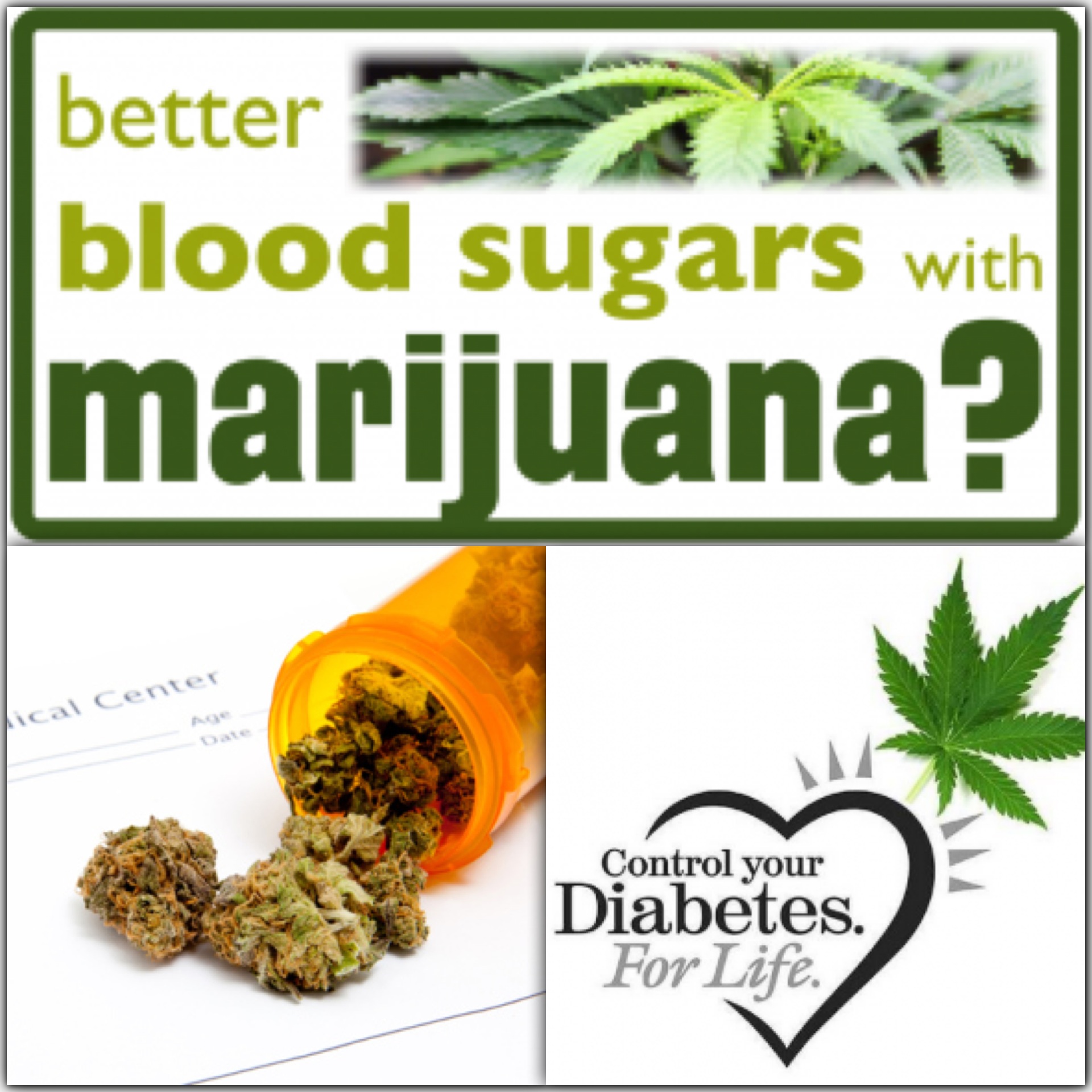 8.Vape More
As healthy as ingesting cannabis may be, many people still have concerns about inhaling smoke. (Especially if you live in the UK where cannabis is most commonly smoked with tobacco!)  There may be zero link between smoking marijuana and lung cancer but smokers do report higher incidences of other breathing disorders such as bronchitis, throat irritation and increased phlegm. Vaporizing, which allows you to inhale cannabis vapor without actually combusting it, provides a healthier alternative.
9.Swap BHO for Solventless Concentrates
Do you know how pure your extractions are? One way to get rid of chemical residue from the extraction process is to switch to solventless concentrates like kief, bubble or water hash. Unfortunately this won't eliminate pesticides that might have been on the plant, but it will avoid the possibility of ingesting any potential residual extraction chemicals.
10. Edibles Can Be Healthy
We know a lot of the edibles on the market are fat and sugar filled – brownies, butter, truffles etc. No good for diabetics and people with illnesses relating to diets etc. A great way to change things up is to make your edibles at home instead of buying them. Try infusing coconut oil instead butter. Olive oil is another good cannabis infusion carrier. Use it to make a vinaigrette dressing to pour over salad, steamed veggies and fish.
You can also add decarboxylated kief or hash to recipes – just bake the kief or hash at 250º F for about 20 minutes, then stir into almost any recipe. So simple!
thanks to HighTimes