Choice June Promotion
We are giving away a variety of feminised cannabis seed strains with different traits for this month's promo at the Choice Seedbank. The promo will start on the 13th June at 9am and end on the 16th at 3PM (UK time) As usual, all you have to do is spend over £40 (not inc. p&p) to receive this brilliant offer featuring some of Europe's  biggest breeders.
 T.H Seeds – Critical Hog (fem)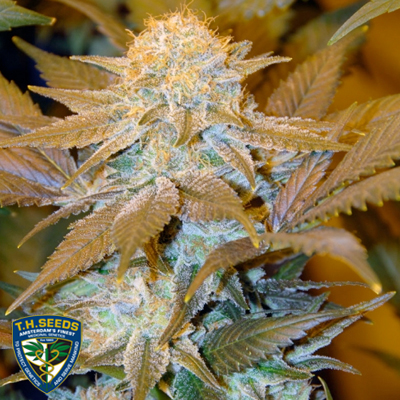 Critical Hog (Hawgsbreath x Critical Bilbo) is a dream come true – easy handling and the production of huge, stinky buds so ventilation is much needed! The Critical Hog comes from a lineage of The Tennesse HOG (via San Diego) High Times Indica Cannabis Cup winner meets the Basque Country Critical Mass.
BlimBurn Seeds – Girl Scout Cookies (fem)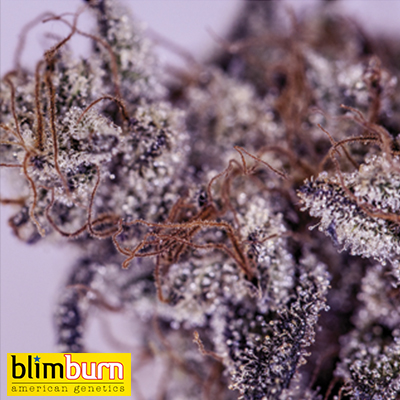 BlimBurn Seeds has created their version of the Californian Classics 'GSC'. Although GSC can have unpredictable genetics and could learn towards Sativa or Indica, it is a strain which has gained popularity by winning multiple Cannabis Cups (for flavour, smoke and the outstanding cerebral and physical stone)
 Dutch Passion – Think Different Auto (fem)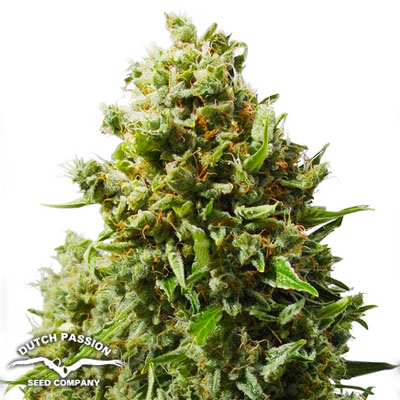 A hybrid of AK47 known as AK420, Think Different sativa strain is heavy hitting and great for those new to the game. She became one of Dutch Passions best sellers just one year after she was released and has created a following of autoflower collectors who refuse to accumulate anything else.
 Barneys Farm – Pineapple Chunk (fem)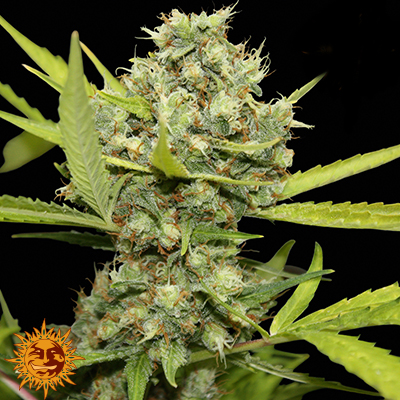 Remember the height of the 70's buffet – pineapple and cheese on sticks? Pineapple chunk is a bit like that, but in seed form! Barneys Farm are one of the most established breeders in Europe, if not the world and Pineapple chunk is a cross of the one of their most famous strains (Pineapple) and a Cheese/Skunk #1. The result is an extremely vigorous and stable marijuana plant which is mould and disease resistant. It's aroma of earthy Cheese X Skunk is backed up by a secondary scent of Pineapple and earthy flavours are underpinned by a strong tasty Pineapple aftershock.
Please Note: This content is for informational and educational use only. The Attitude Seed bank sells all seeds strictly for souvenir purposes only or for storage in case the laws in the UK may change and for the conservation of cannabis seeds. We do not condone or encourage the germination of these cannabis seeds and we will refuse a sale to anyone who leads us believe they will use these for anything other than souvenir purposes. Seeds sold by The Attitude Seedbank may not be germinated in countries not legal to do so. WARNING: IT IS A CRIMINAL OFFENSE TO GERMINATE CANNABIS SEEDS IN MOST COUNTRIES